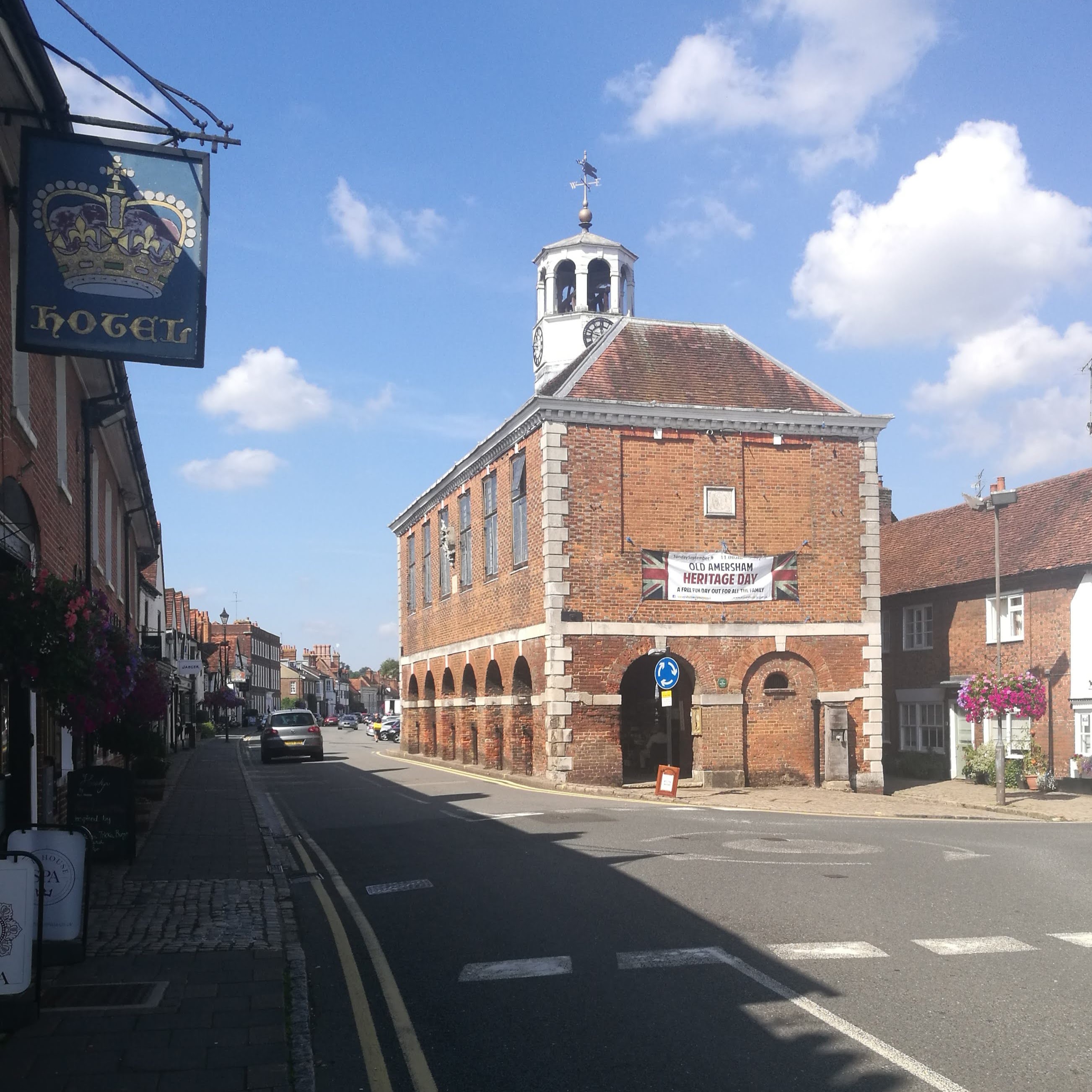 I'm really excited to announce that, starting from next week, 10th September, both of my Monday morning classes will be running at the Market Hall in Old Amersham. Class times are unchanged, as per my timetable.
Market Hall is the upstairs room of the market square in this picture, near the Crown hotel and round the corner from St Mary's Church. In terms of parking, there can be spaces either by the shops or further down the road, although this can be a bit of a lottery. Alternatively, the council car park is just a couple of minutes' walk from Market Hall.
In case you've never been upstairs in this building, the entrance can be seen in these two pictures: there is a doorway next to the defibrillator machine.
I look forward to welcoming you to this new venue in person soon!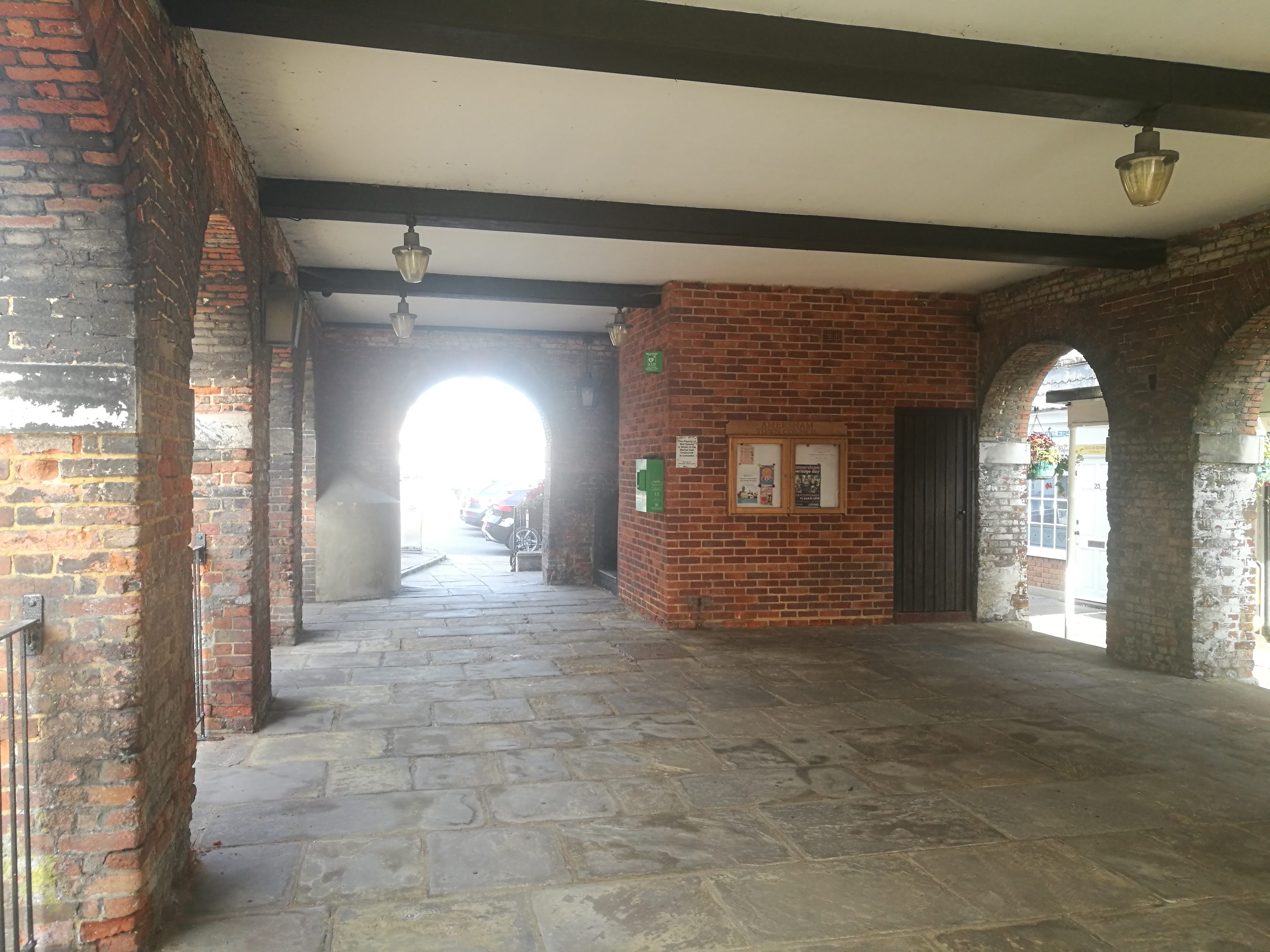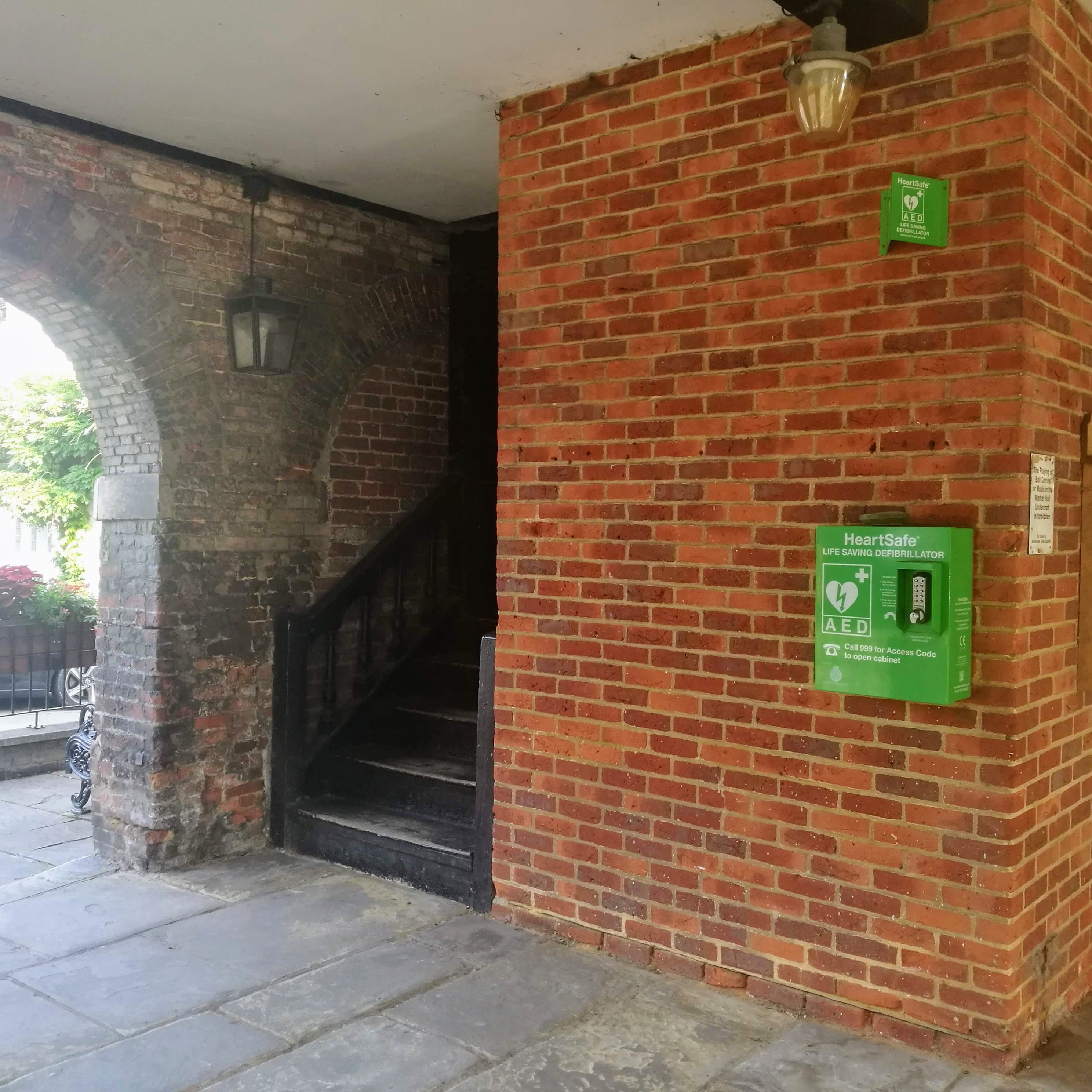 ---