There are just a few steps needed to book on to one of my classes. Here's a really quick walk-through of how my booking system works:
1. Pick a class
On my website timetable, scroll down and find a class that you would like to come to, then press the "BOOK NOW" button next to it: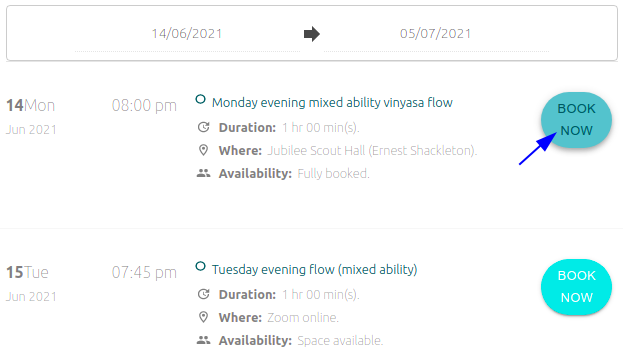 2. Choose your dates
You will then be taken to a page where you can select that dates for the classes you'd like to book onto. Select one or more dates you'd like to come to: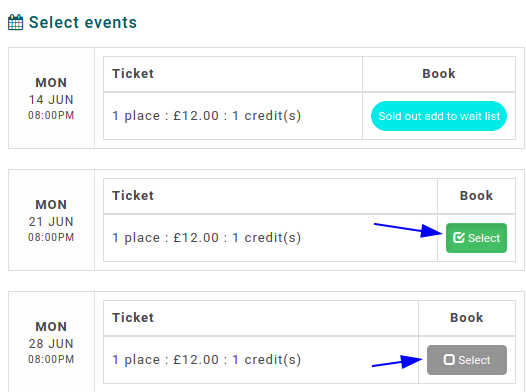 3. Select the payment method
If you have a class card you'd like to use, choose "Pass credits" in the payment type. Otherwise you can pay by credit card - just leave the "Credit Card" option selected, and complete the form.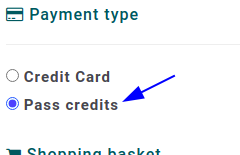 4. If using credits, sign in if needed
If you aren't currently signed in, you will now be prompted to log in with your username and password. This allows the booking system to find your class card: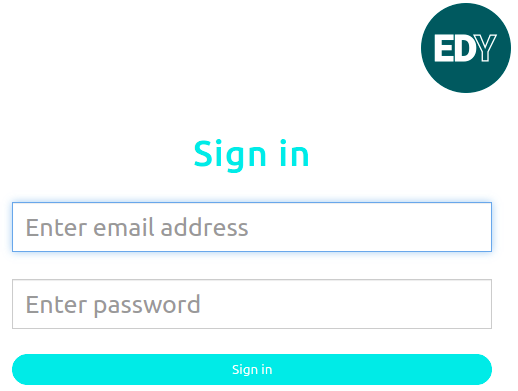 5. Confirm the booking
Finally, tick the box to agree to the site's terms and conditions, and press the payment button to complete your purchase. You will then shortly receive a confirmation email, and you are all set to go!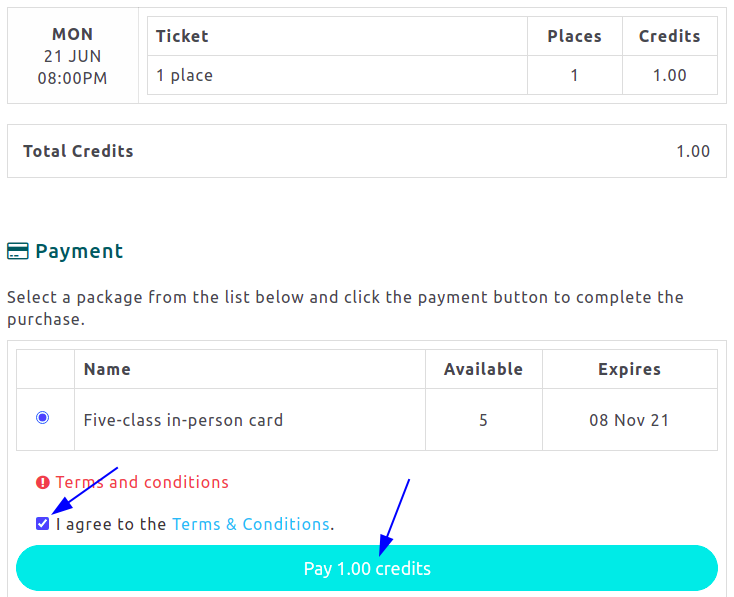 Problems? Drop me a line!
If you have any problem sorting a booking, just get in touch with my through my contact page and I'll get you back on track.